Aerial Surveying Operator
Eurosense is looking to recruit an Aerial Surveying Operator to join its expanding business on a full-time contract basis in Belgium. As an Aerial Surveying Operator you will be responsible for the acquisition of geospatial data from aerial surveying activities. You will plan, execute and validate the aerial data acquisition from the state-of-the-art sensors (photogrammetric, LiDAR, thermal) using Eurosense's aircraft. Your main activity will be related to the flight execution. If needed, you can also be involved in other geospatial operations.
Responsibilities
Organize flight missions
Coordinate with ATC (Air Traffic Control)
Communicate with sensor manufacturers
Organize the maintenance and installation of the sensors and navigation equipment
Monitor weather conditions to identify appropriate windows for data capture

Must Have
Autonomy and hands-on mindset
Analytical and interpersonal skills
Eagerness to learn about aerial surveying and remote sensing

Fluency in English 
Nice To Have
Experience in aerial survey
Knowledge of remote sensing
Expertise in flight planning and/or weather monitoring
Knowledge of Dutch and/or French
Experience in aerial surveying is an added value, but we are open to all candidates (who dispose of basic knowledge), with the right mindset and attitude.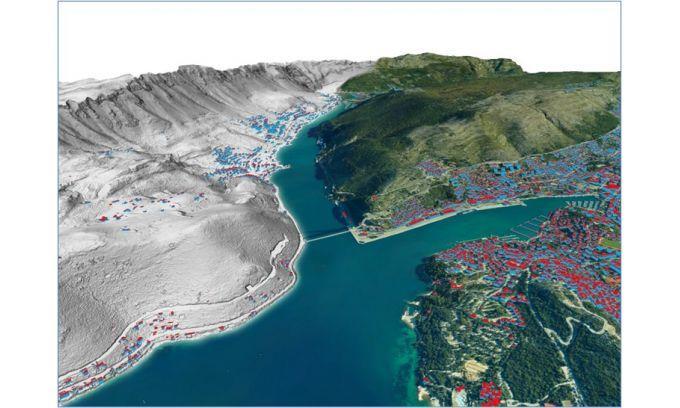 Remote sensing
A unique opportunity to use your talents in the fascinating and dynamic world of remote sensing.

International context
You will work in an international context, with many contacts and exchanges with our colleagues in Europe.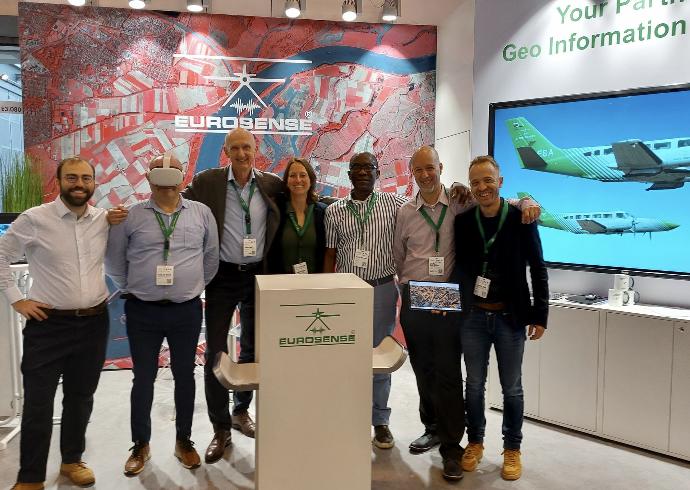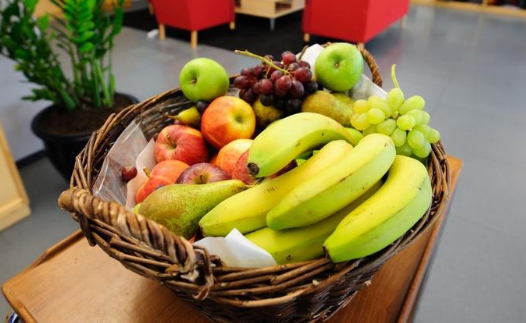 Pleasant working environment
A pleasant green working environment with fruit and water available at any moment of the day. You will also work in a dynamic and growing company, with the flexibility of home working.
Good relationship between colleagues
Relationships and interactions within our team are important. We try to develop a team spirit by meeting over drinks, pizza or at company events.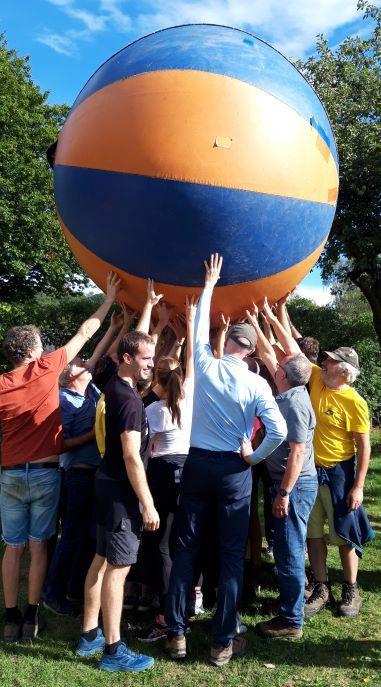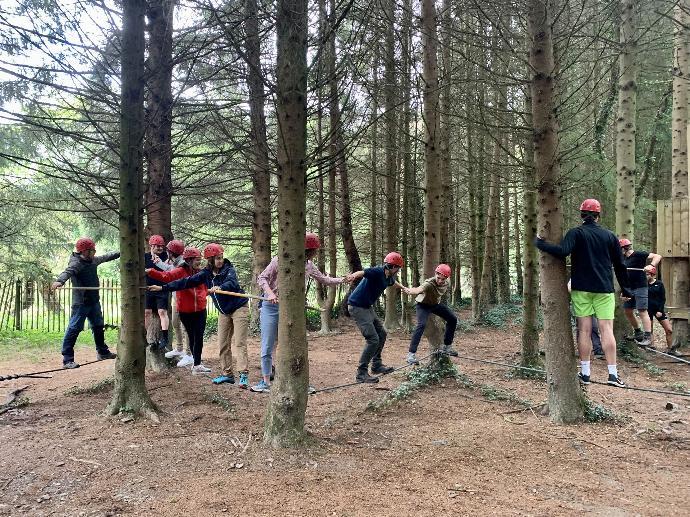 Training
The opportunity to  follow external trainings and to learn on the job, from experienced colleagues.