Internship : Django/Python development engineer
Eurosense is looking for an intern with Python development skills, knowledge of the Django framework and a good command of PostgreSQL/PostGIS.
The intern will be in charge of the development of a web application for the Production - Aerial Navigation department of Eurosense.
The purpose of this application will be to:
Provide the Navigation team with a user interface allowing to:

Create flight plans

Edit/modify the status of flight plans

Provide the Eurosense team with a dashboard/map type user interface to track projects:

Tracking hours flown (vs. hours planned)

Tracking of projects for which the flight season is open
Profile
Agile development
Python, and if possible Django
PostgreSQL/PostGIS
English
Git version control system
Good development practices
Human qualities
Ability to listen
Integrity
Curiosity
Work independently
Organized
Structured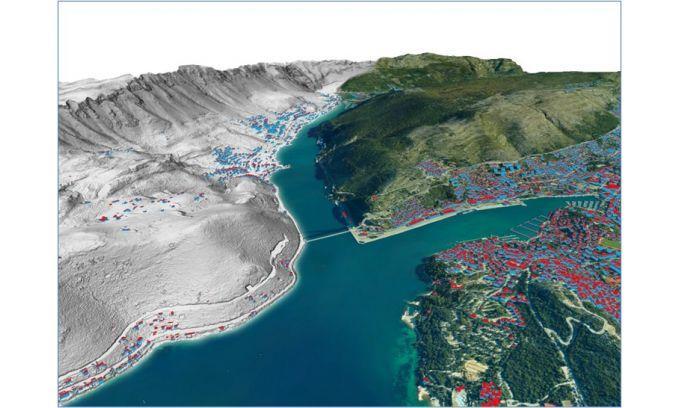 Remote sensing
A unique opportunity to use your talents in the fascinating and dynamic world of remote sensing.
International context
You will work in an international context, with many contacts and exchanges with our colleagues in Europe.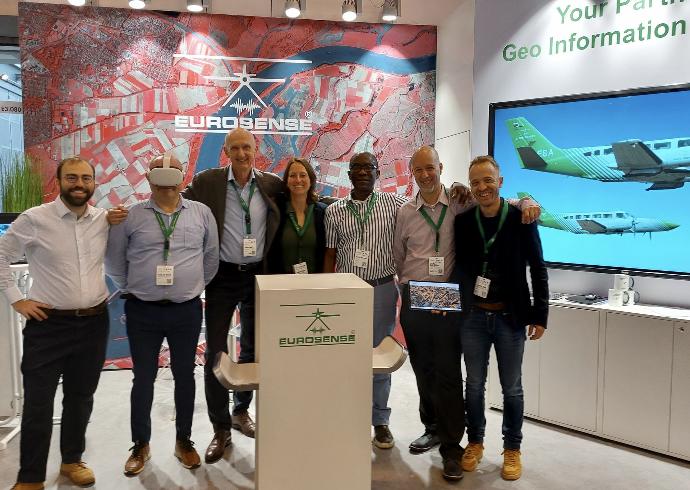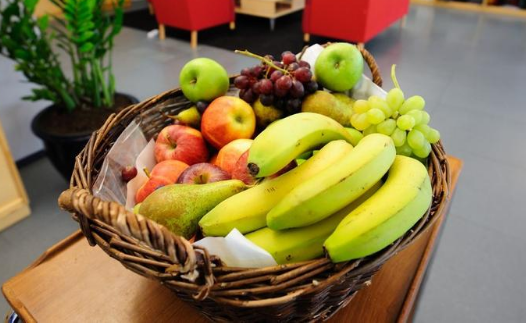 Pleasant working environment
A pleasant green working environment with fruit and water available at any moment of the day. You will also work in a dynamic and growing company, with the flexibility of home working.
Good relationship between colleagues
Relationships and interactions within our team are important. We try to develop a team spirit by meeting over drinks, pizza or at company events.