Eurosense offers high quality geographical information, derived from two remote sensing sources, being spaceborne and airborne. All data is processed and interpreted by Eurosense in order to meet high standards for quality, precision and reliability. Eurosense is constantly developing knowledge to respond quickly to new technologies on the market.
To sustain its continuous growth, Eurosense is always looking for dynamic, high-potential colleagues. Don't hesitate to reach out to us for a spontaneous application.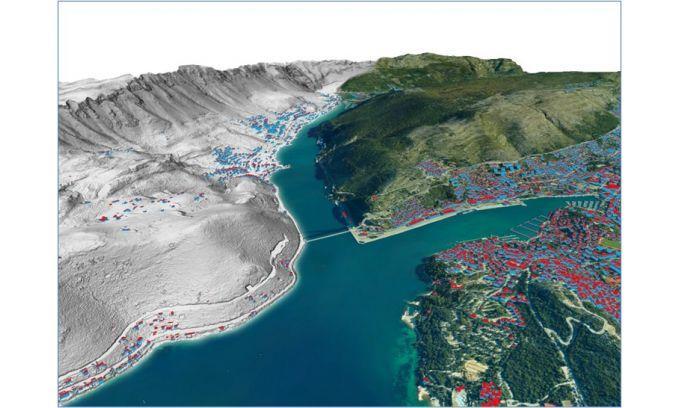 Remote sensing
A unique opportunity to use your talents in the fascinating and dynamic world of remote sensing.
International context
You will work in an international context, with many contacts and exchanges with our colleagues in Europe.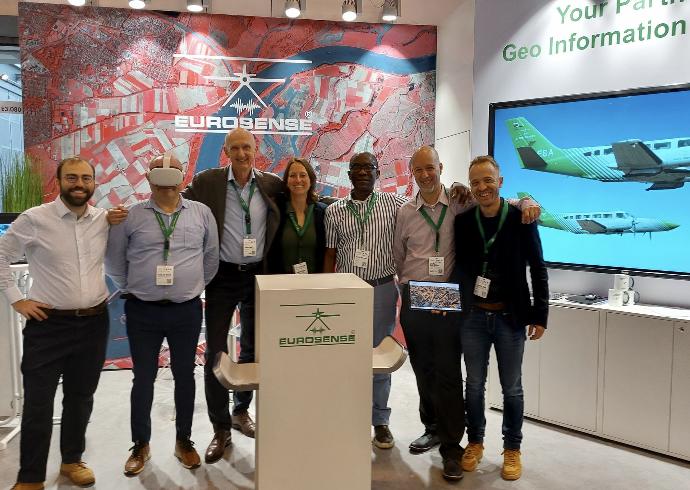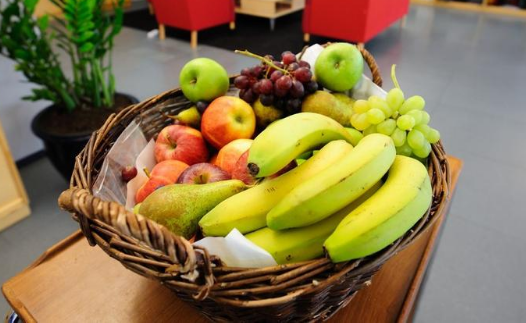 Pleasant working environment
A pleasant green working environment with fruit and water available at any moment of the day. You will also work in a dynamic and growing company, with the flexibility of home working.
Good relationship between colleagues
Relationships and interactions within our team are important. We try to develop a team spirit by meeting over drinks, pizza or at company events.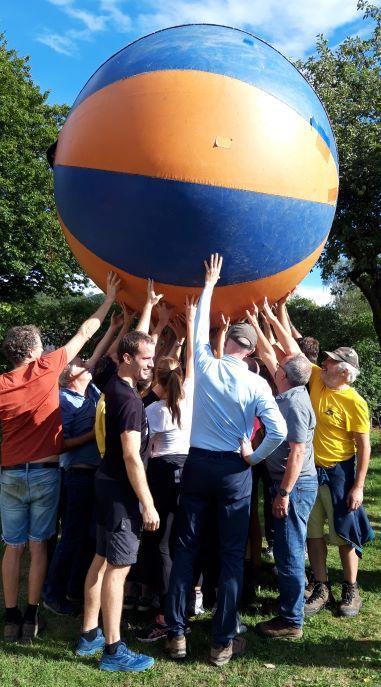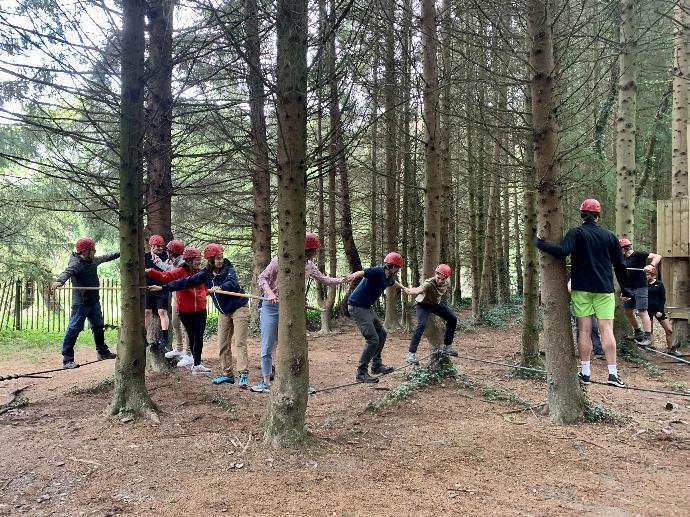 Training
The opportunity to  follow external trainings and to learn on the job, from experienced colleagues.