Cutting-edge levels of detail from imagery and LiDAR
---
High-resolution imagery is key for sound and spot-on decision making. Acquiring and processing data at a high-resolution is key for the products we offer to our clients. Eurosense has cutting-edge instruments, powerful workstations, and a highly skilled staff taking care of the data acquisition from flight planning to delivery. Through ensuring high quality throughout planning, acquisition, and processing, Eurosense delivers highly accurate geo-data for better decision making by providing imagery, LiDAR point clouds or 3D models.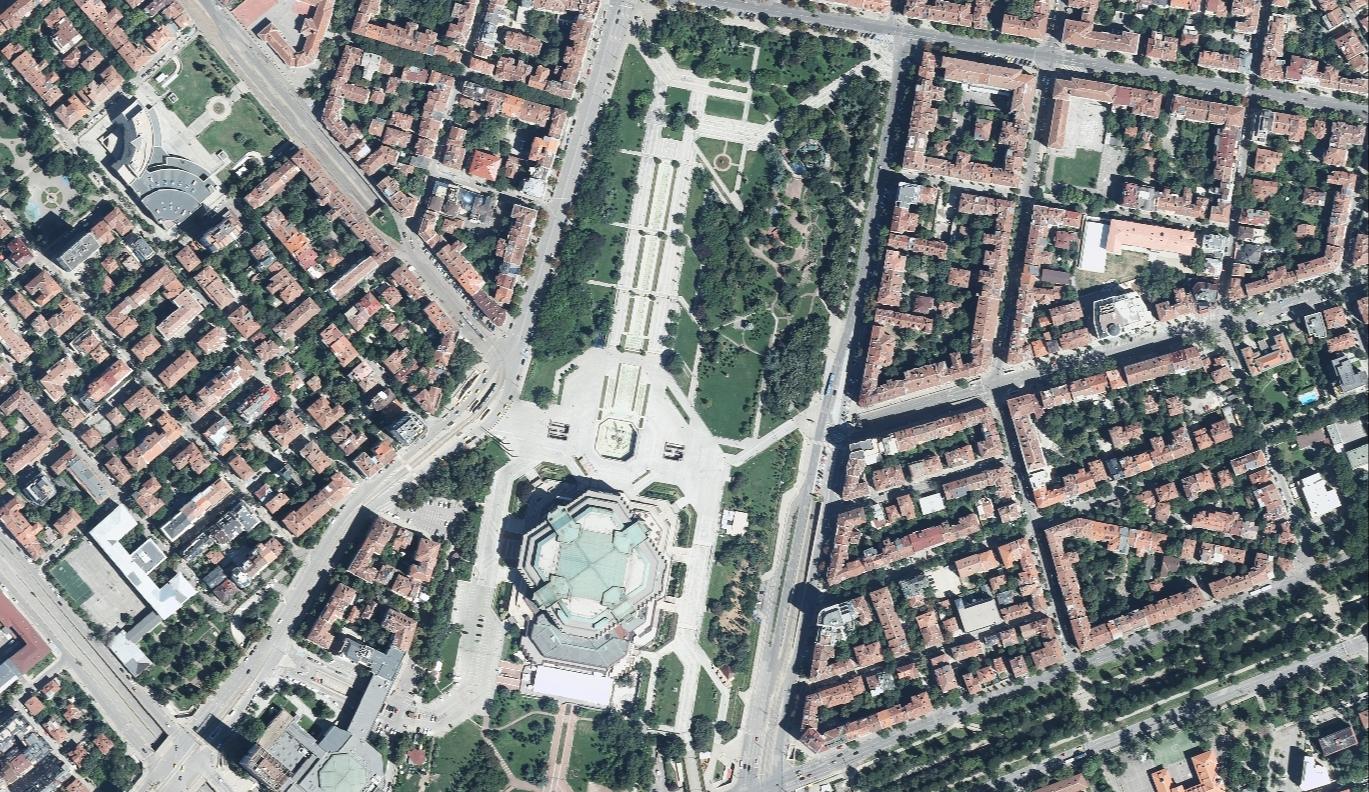 ⟴

Sofia (Bulgaria), 2020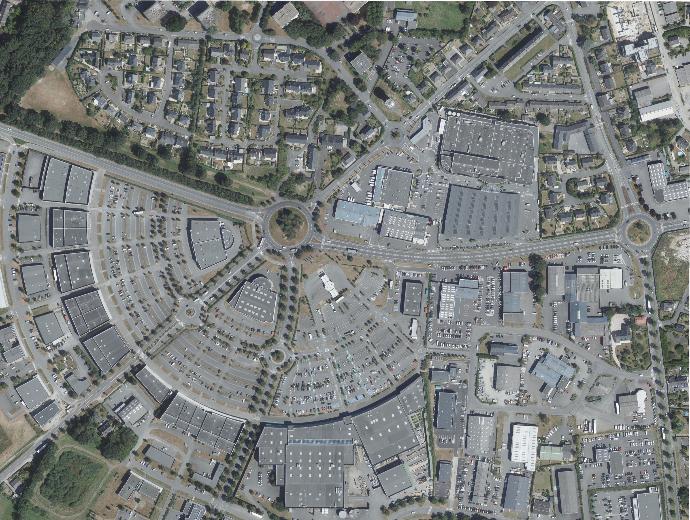 ⟴

Rennes (France), 2020

Five decades of innovation and counting
---
Innovation is engrained in the DNA of Eurosense. We are pursuing innovative geo-products since 1964: from being the first European company executing a digital multispectral scanning, over the first company processing digital satellite images to one of the few companies owning an ultra-high-resolution laser scanner with a pulse frequency of 4 GHz. Eurosense has developed ample end-to-end solutions ensuring our clients products with an above 95% accuracy level.
Eurosense feels very strongly about quality. The entire group works, since more than 20 years, according to ISO 9001:2015 procedures and applies a quality system which is continuously improved and adapted to the latest quality needs.
Hub of cultural and entrepreneurial diversity
---
The appreciation of diversity can be heard in our lunch breaks in our headquarters in Wemmel (Belgium), which echo in at least three languages. By being present with experts in nine European countries, Eurosense is providing technical expertise, tailored to the culture and requirements of each customer's operations. Our partnership with
ESRI BeLux
ensures integrated solutions for a complete management of your geo-data with user-friendly interfaces and pro architectures. Collaboration is important for Eurosense in the ecosystem of the earth observation services sector: Eurosense is a founding member of the European Association of Aerial Surveying Industries (
EAASI
) and the European Association of Remote Sensing Companies (
EARSC
).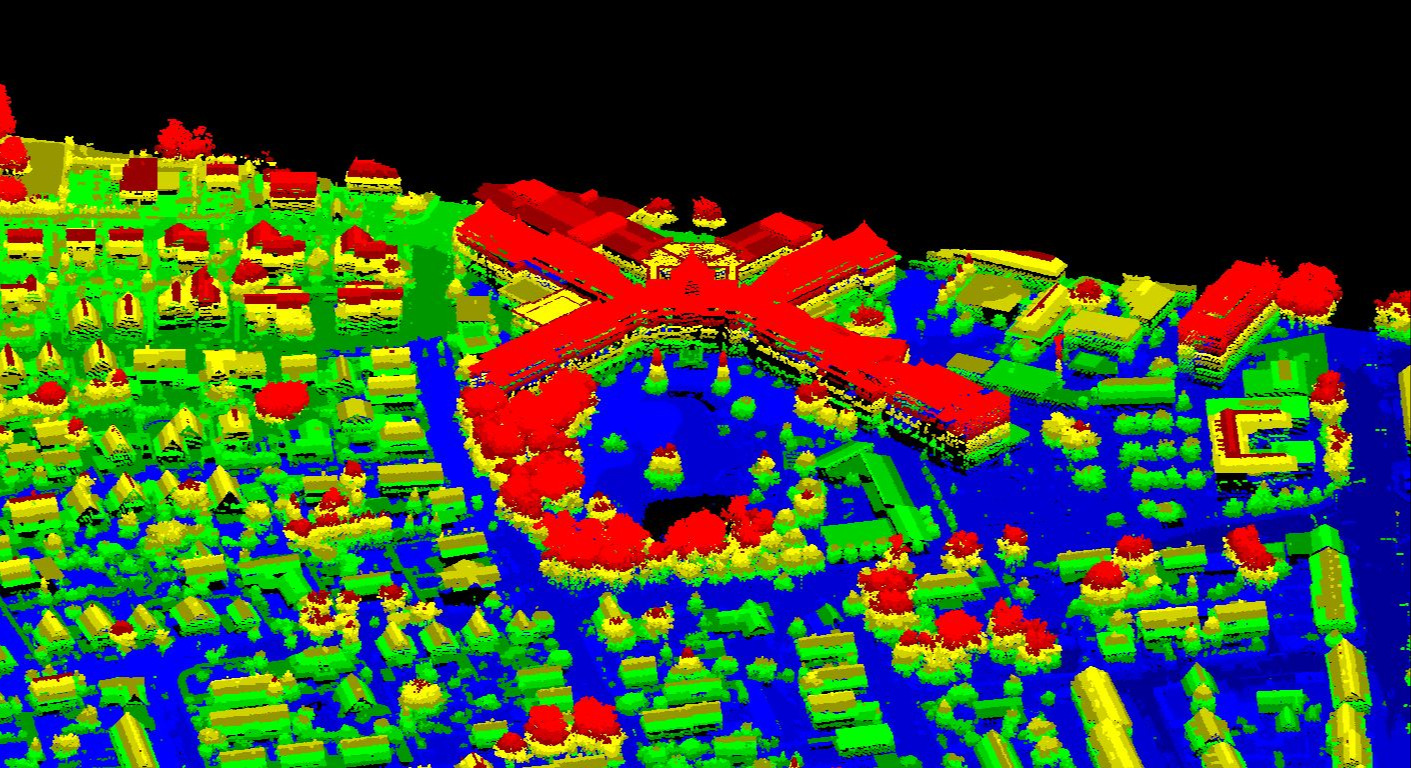 ⟴

Rheine (Germany), 2019
CONTACT US IF YOU HAVE ANY QUESTIONS
---
We are happy to help you!