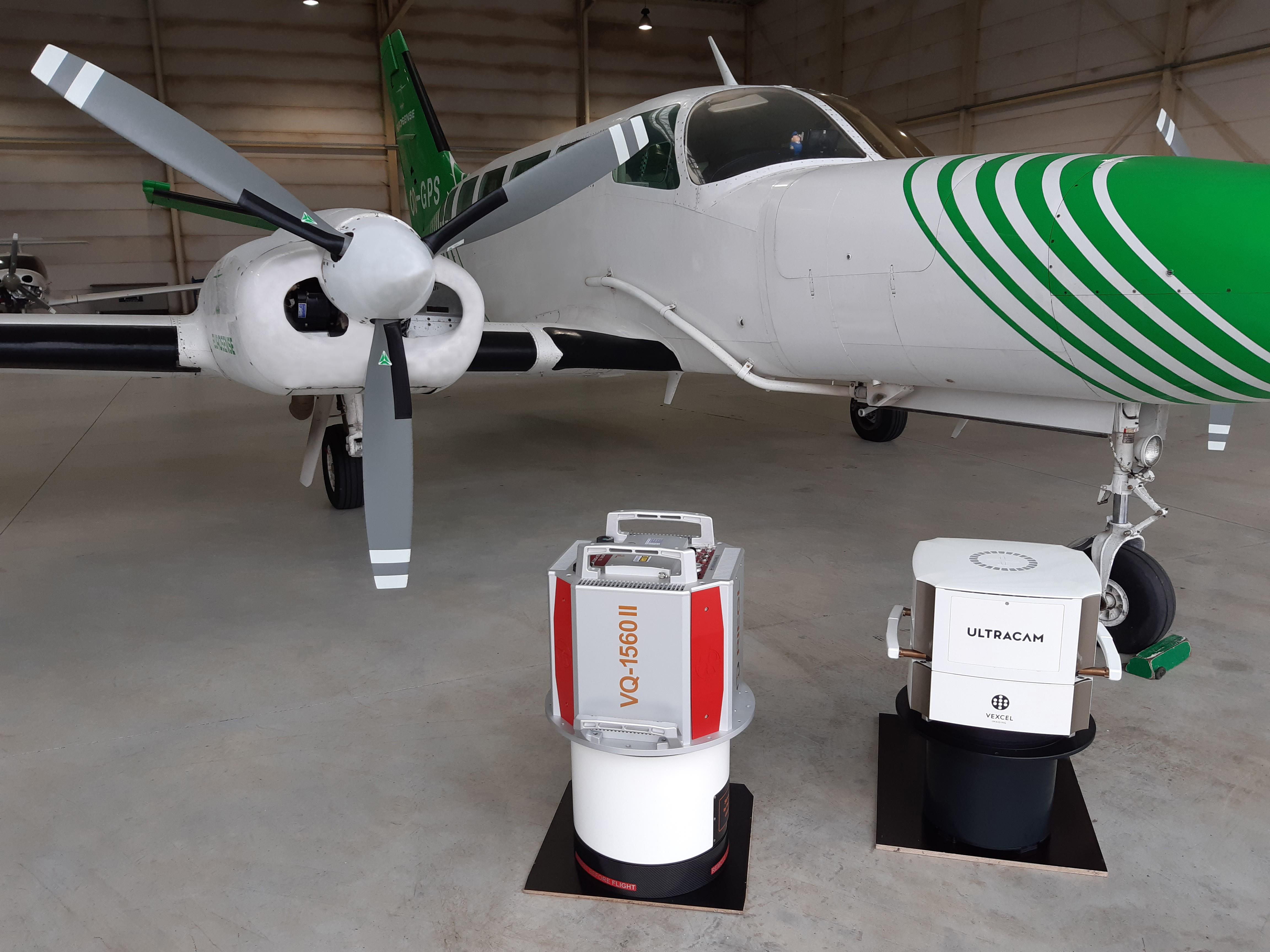 Four twin-engine airplanes
---
Eurosense's fleet counts four twin-engine airplanes with each being able to mount multiple payloads. Our navigators design a flight plan according to the data-needs and legal requirements to efficiently execute the flight missions. Experienced pilots and system operators guarantee the highest quality of the acquired data.
Our aerial services are available 365 days a year and throughout the entire European territory.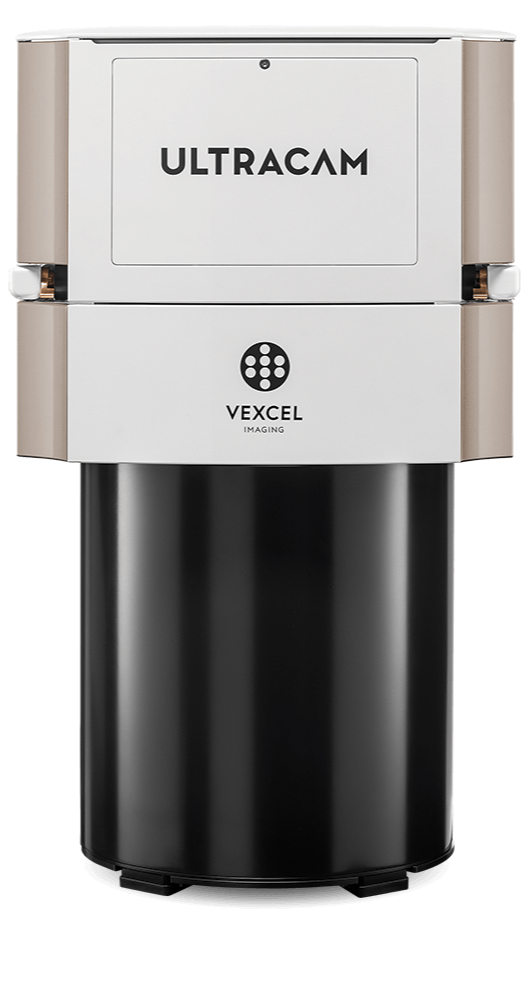 Photogrammetric cameras
Eurosense is equipped with several photogrammetric cameras. In 2019, Eurosense has acquired the Vexcel UltraCam Eagle Mark 3. The ultra-large footprint of 450 Megapixels allows a wider coverage with fewer hours in the air. Using this camera, Eurosense can produce orthophotos of up to 2cm GSD.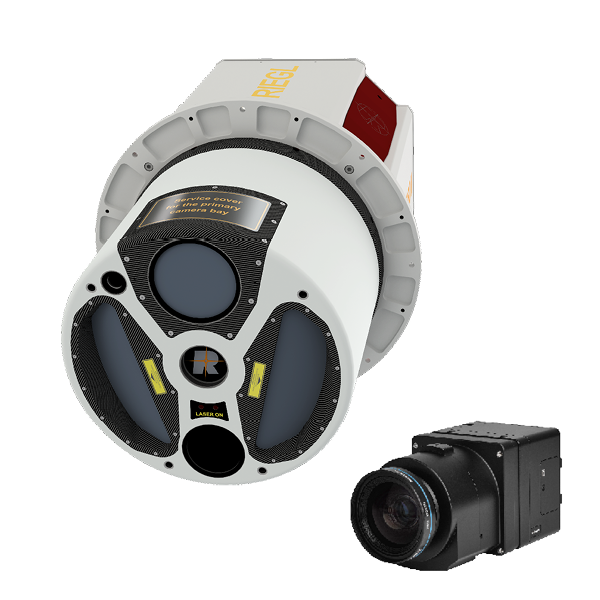 LiDAR scanners
Eurosense's LiDAR scanners deliver accurate aerial measurements for decades. The newest acquisition is the Riegl VQ-1560 II with an unprecedented pulse frequency of 4 GHz! We are proud to be one of the first companies acquiring our LiDAR data with the most powerful LiDAR scanners in the market. The Riegl VQ-1560 II has an integrated Phase One medium-format 150 Mpx camera.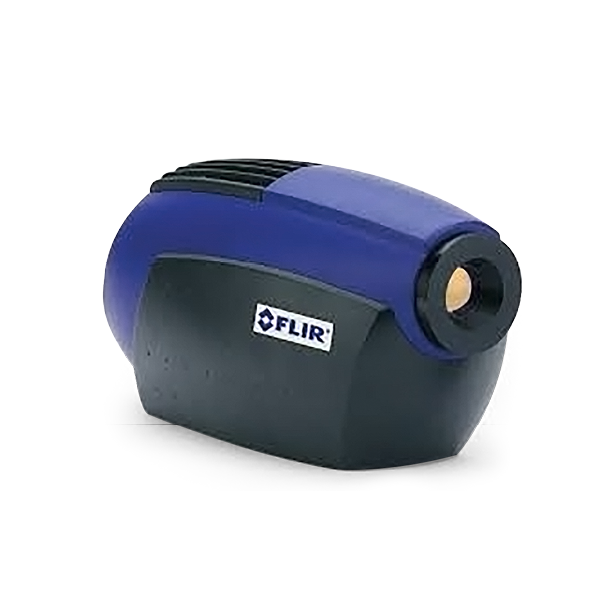 Thermographic cameras
Eurosense has a long history in the field of aerial thermography. Our digital thermographic camera system used nowadays is able to measure surface temperatures up to 30 cm GSD and provide very accurate information for thermographic maps.
CONTACT US IF YOU HAVE ANY QUESTIONS
---
We are happy to help you!